It's time to conquer the galactic arena
Fight your way to victory, unleashing havoc and leaving only the debris of the rival ships behind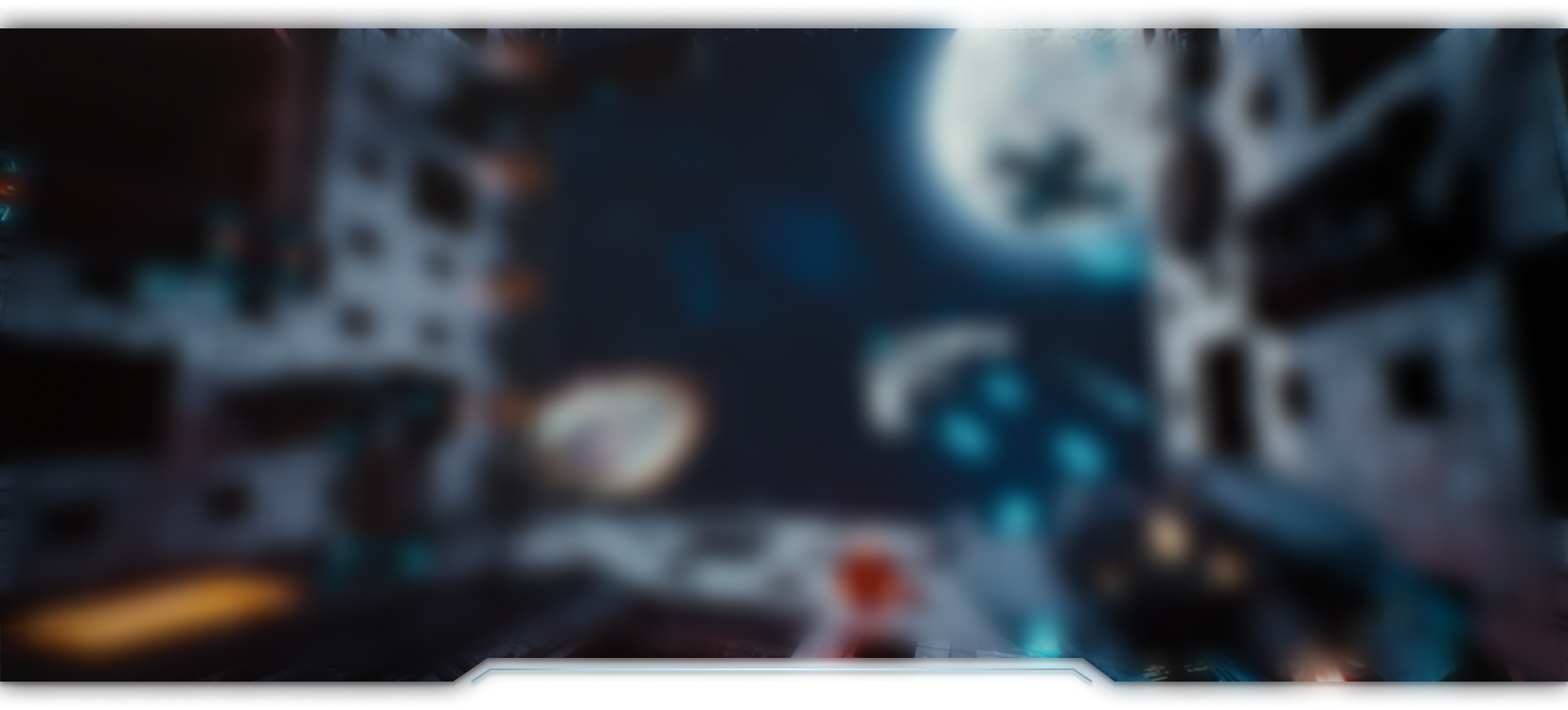 Unleash your inner engineer
Upgrade your ships, power up the drones, and even customize the pilots themselves. Everything to build the ultimate fighting machine — and dominate the arena.
Coming soon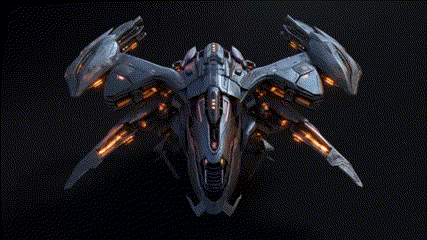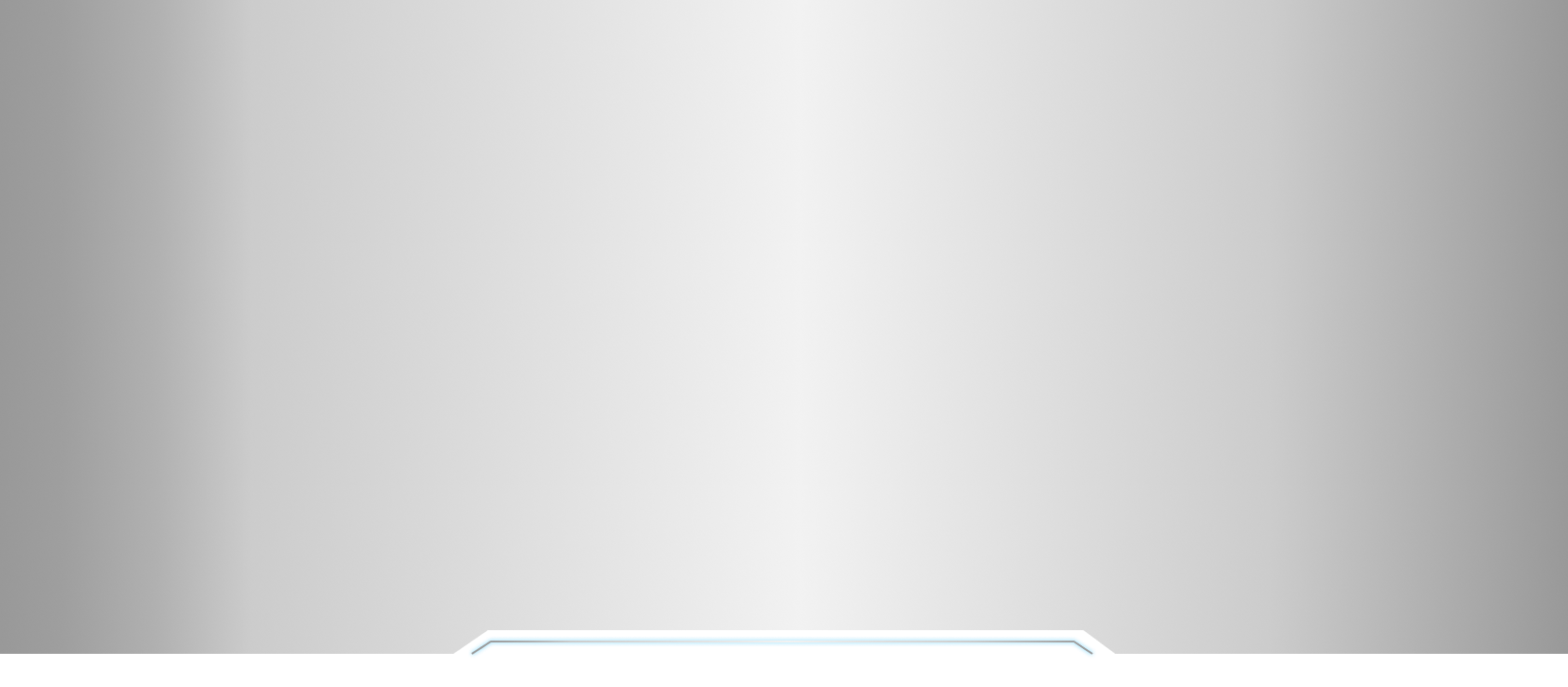 Battle Royale. In space.
Space Battle Royale is a zero-gravity twist on the classic battle royale formula. Pilot a space fighter ship in one of four unique galactic battlegrounds, utilizing five distinct weapon types and a swarm of AI combat drones.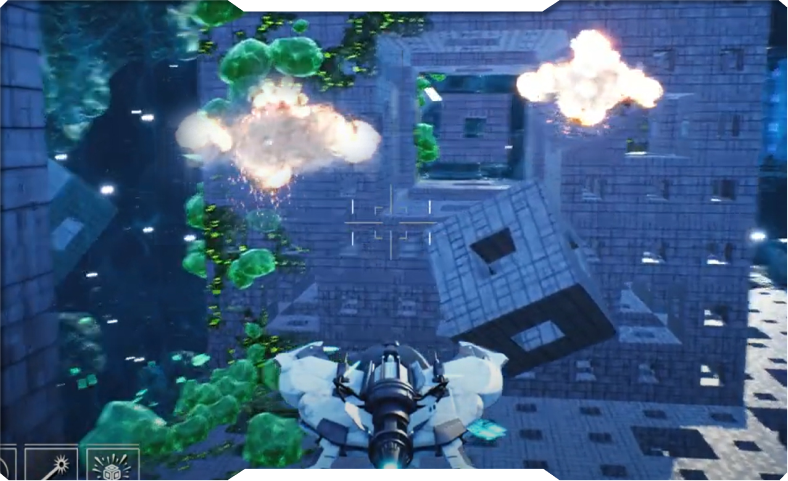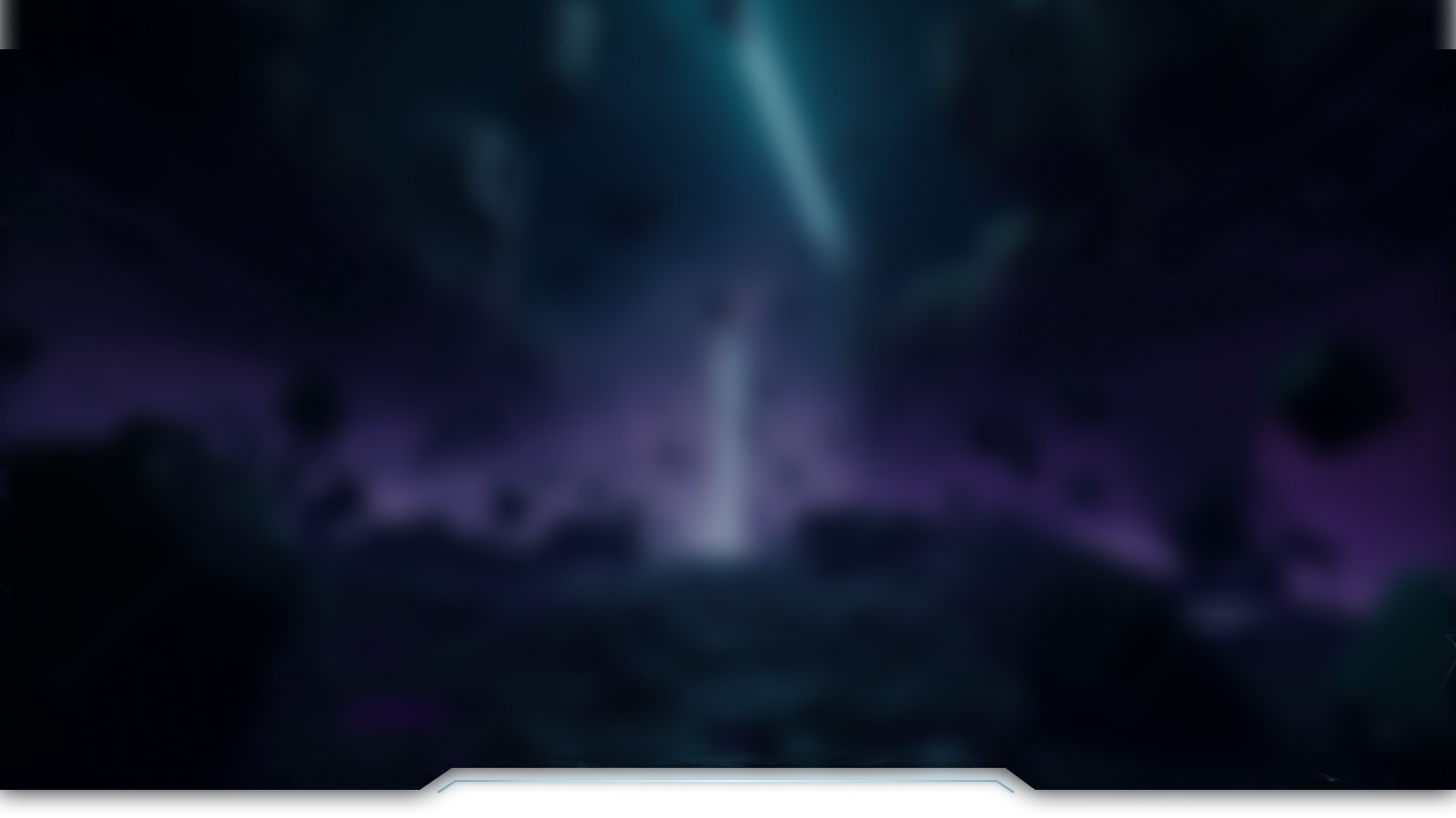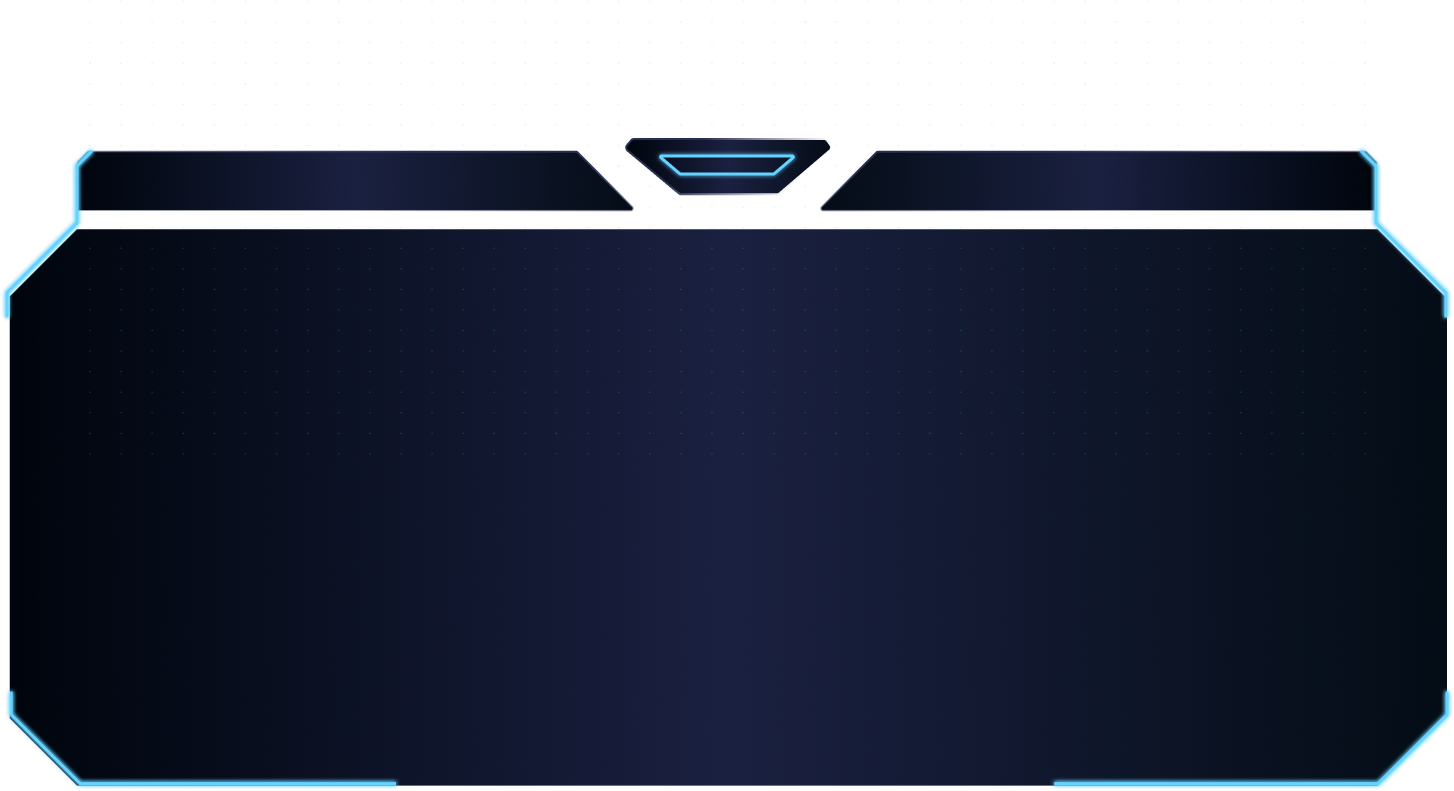 customize your battleship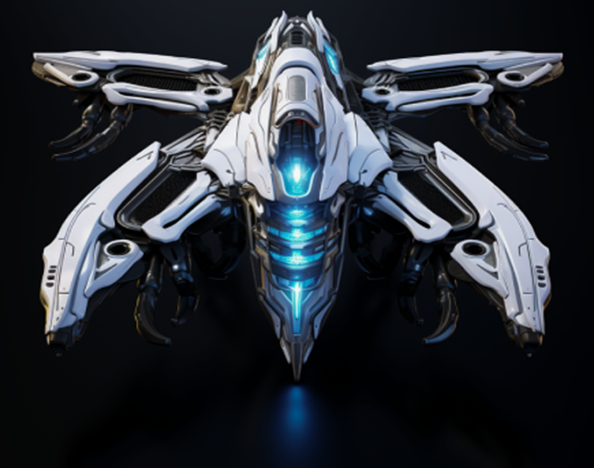 STRENGTH

Weapon power
SPEED

Overall speed
DEXTERITY

Ability to dodge
INTELLIGENCE

Ability to coordinate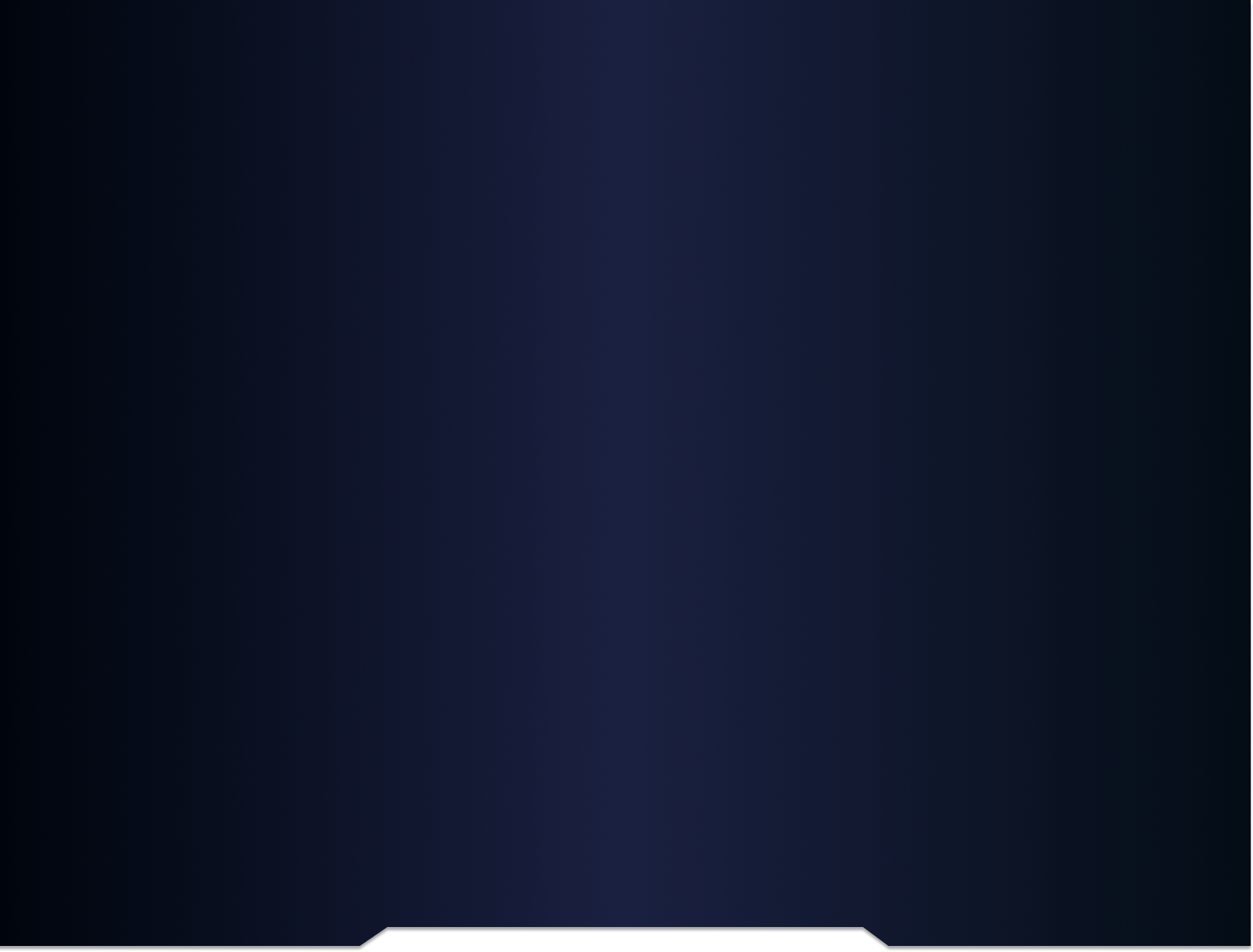 FIGHT FOR THE FINAL FRONTIER
Blast your enemies with lasers and rockets, sneak up on them with mines and stealth, use cover and strategy to outsmart your opponents, or go all out with your firepower and skills. Only one can survive in this epic space battle royale. Will it be you?